OUT OF STOCK-Pandy Mo-Mo Head Support W/Travel Pillow - Pink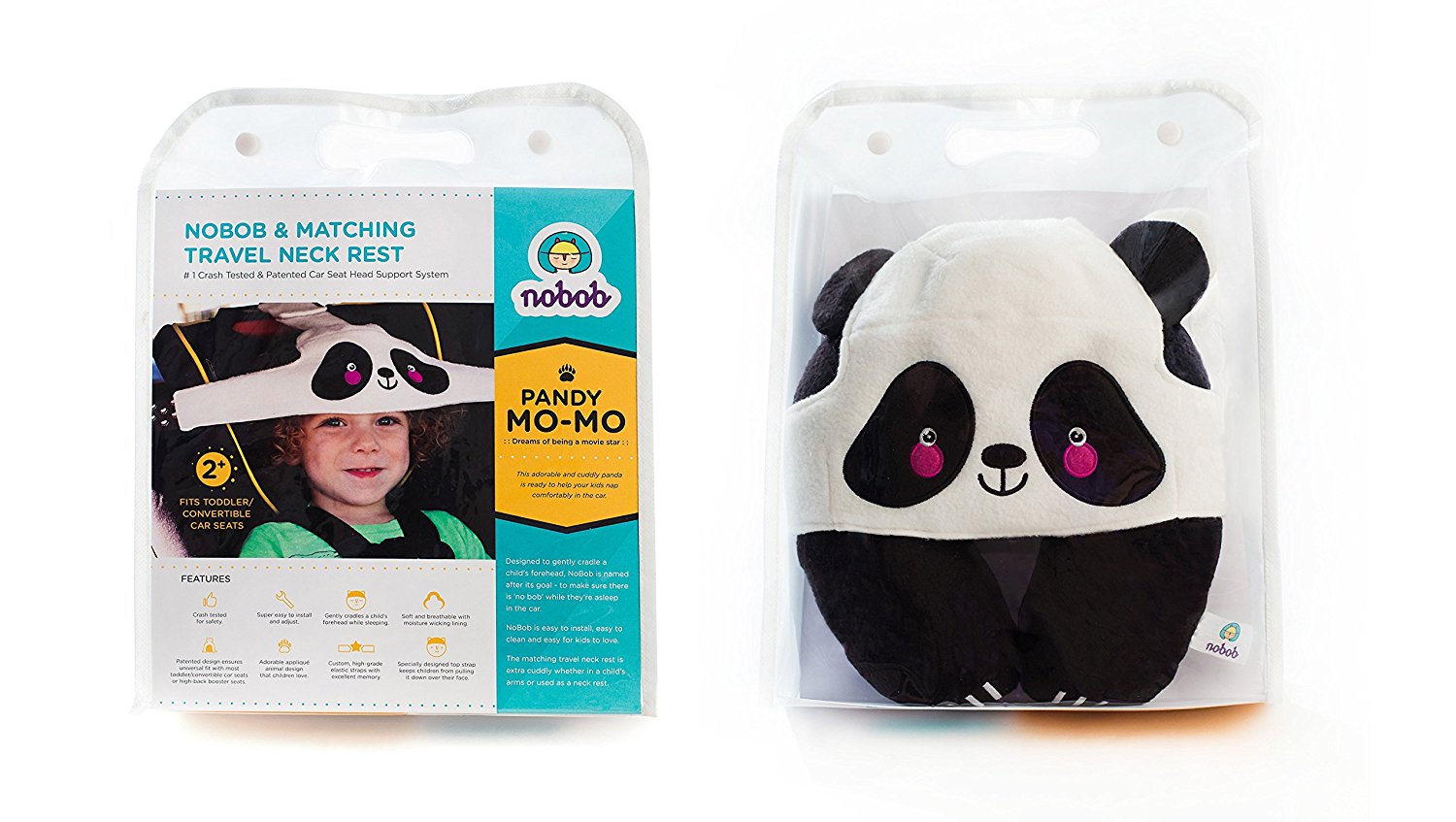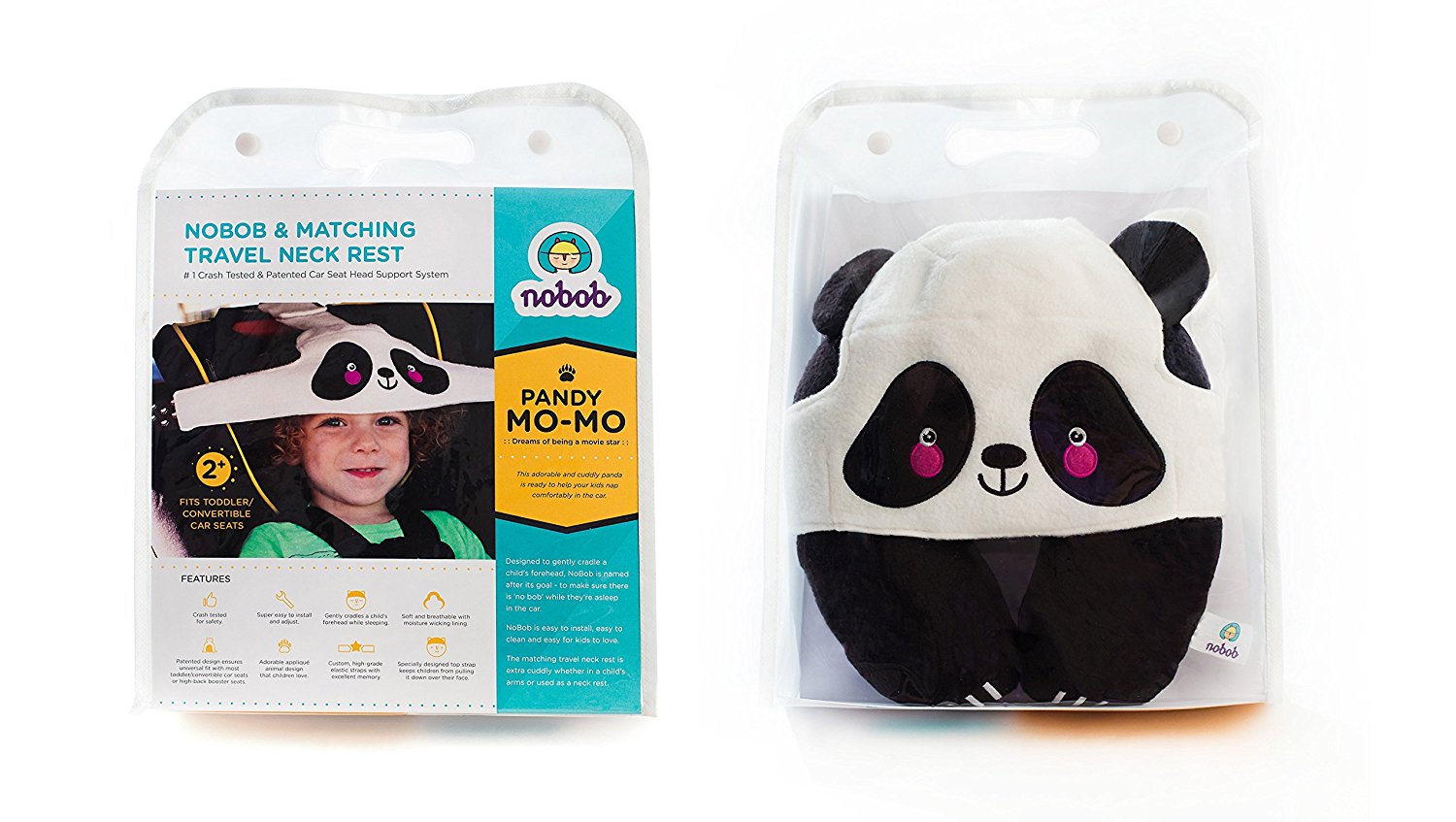 OUT OF STOCK-Pandy Mo-Mo Head Support W/Travel Pillow - Pink
NoBob fits FRONT FACING toddler/convertible car seats AND high-back booster seats.
Pandy Mo-Mo dreams of being a movie star!
A first of its kind, the adorable NoBob Car Seat Head Support System is PATENTED and has SUCCESSFULLY PASSED vigorous CRASH TESTING by a NHTSA contracted crash test facility.
This lovable and cuddly panda will win your kids' hearts and help them nap comfortably in the car, so you can focus on driving. Designed to gently cradle a child's forehead, NoBob is named after its goal - to make sure there is 'no bob' while they're asleep in the car. NoBob is easy to install, easy to clean and easy for kids to love.
The matching Travel Neck Rest is designed just for kids! Its thinner and softer at the neck so it won't push your child's head forward. It's extra cuddly, whether in a child's arms or supporting his or her neck. Used together, it looks like Pandy Mo-Mo is giving your child a hug! This neck rest is soft, flexible, breathable and super cozy to snuggle with.
FEATURES:
Gently holds up a child's head while napping in FRONT-FACING car seats
Soft and breathable moisture-wicking lining to prevent sweaty heads
Crash tested for safety on leading convertible car seats and high back booster seats
Patented design includes top strap to prevent slipping or being pulled down over child's face
Adorable appliqué animal design that children love w/ matching custom, high-grade elastic straps
Easy to install, adjust and is machine washable